Health & Safety
The backbone of EBM's strategy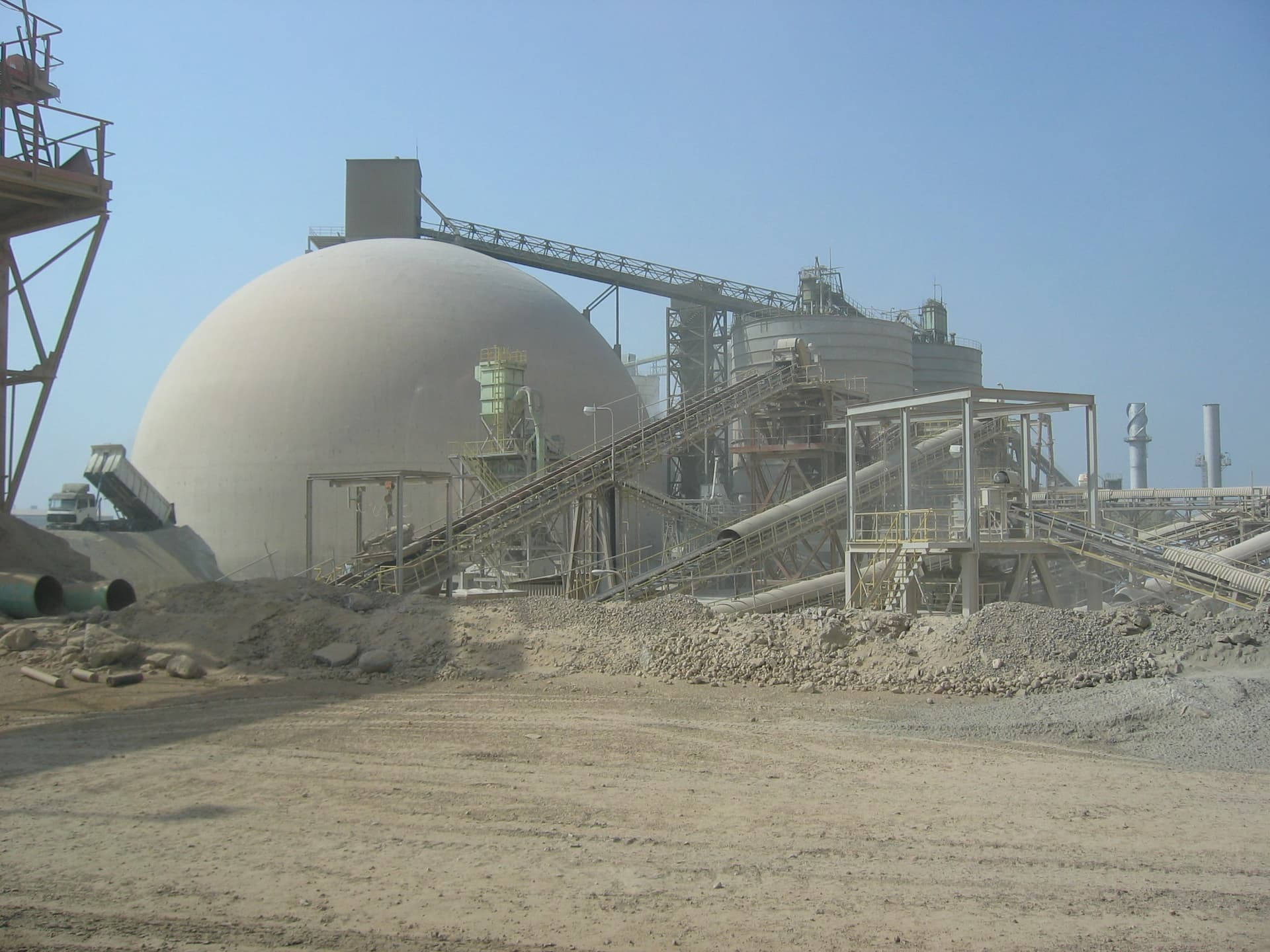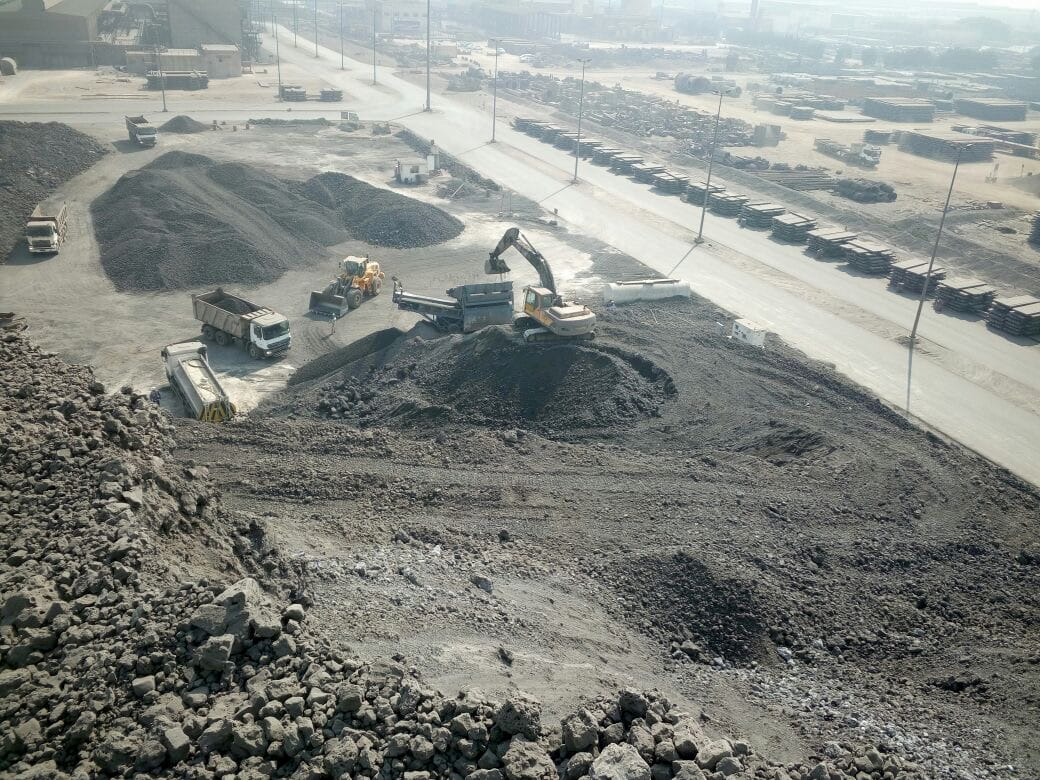 In EBM, we invest heavily in testing and monitoring of the materials we deal with in order to make sure they comply with the strictest international as well as local standards in the countries we operate in order to safeguard above all human life.
All materials have certain amounts of radiation, including the ones humans consume in their daily life. There is no material with zero radiation. The recommended safe limit per kg set in the IAEA and EU Basic Safety Standards (BSS) is 1,000Bq, below which any material is considered safe for humans and is exempted from any monitoring control.
A few examples can be seen in the following list:
LOW LEVEL RADIOACTIVE WASTE 1,000,000 Bq
Note: Bq=Bequerel (radioactivity concetration unit used for materials)
Source: World Nuclear Association
Other than the International standards, each country applies looser or stricter rules when it comes to slag radiation parameters. For example, according to the German Commission of Radiation the radioactivity standard is set at 200Bq/kg of material. The local radiation limit in Qatar in oil and gas is set at 185Bq/kg of material.
In EBM, we do take Health and Safety issues seriously by constantly testing our materials and making sure they comply with the international and local laws. In Qatar, after repeated testing of the slag, it has been proven that it complies even with the strictest standards.
As Dr. Potiriadis, Head of Environmental Radioactivity Monitoring Dept. in the Greek Atomic Energy Commission put it "steel slag examined till date from Qatar is safe for humans in terms of radiation protection and can be used in road (all layers) and concrete construction under the provisions of the Radiation Protection (RP) 112 "Radiation Protection Principles for Physical Radiation of Building Materials" applied for the final product."