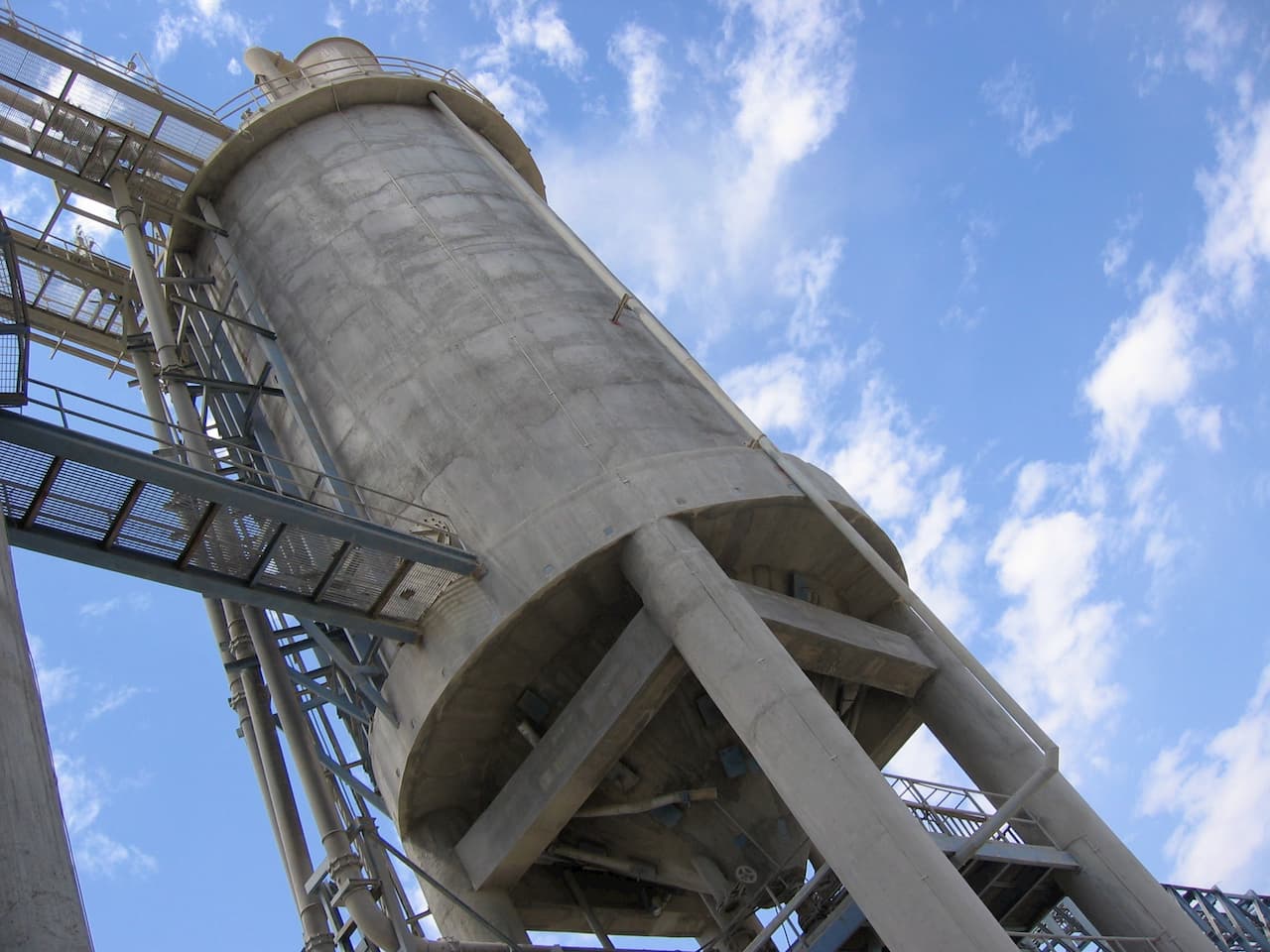 Environmental Building Materials (EBM), is an international group specialized in by-product management, focusing on the metallurgical and power generating industries.
EBM consists of an international team with diverse and rich experience in industrial solutions.
Since its inception in 2004, EBM has been successfully commissioned by various clients in different parts of the world and has embarked on tailor-made consulting projects in the field of slag, fly ash and cement.
This accumulated knowledge, its experience and flexibility make EBM a unique source for providing the best solutions in this field.
Our knowledge capital
EBM has worked internationally with the biggest players in the industry to provide solutions in very challenging environments among which some are listed below.
GEB (Gujurat Electricity Board)– Fly ash quality management, packaging and exports
Mittal Steel – Stockpile management, crushing, logistics, ship-loading and exports
Metinvest – Slag management including export by sea and rail
JSW energy –Fly ash quality control, logistics and marketing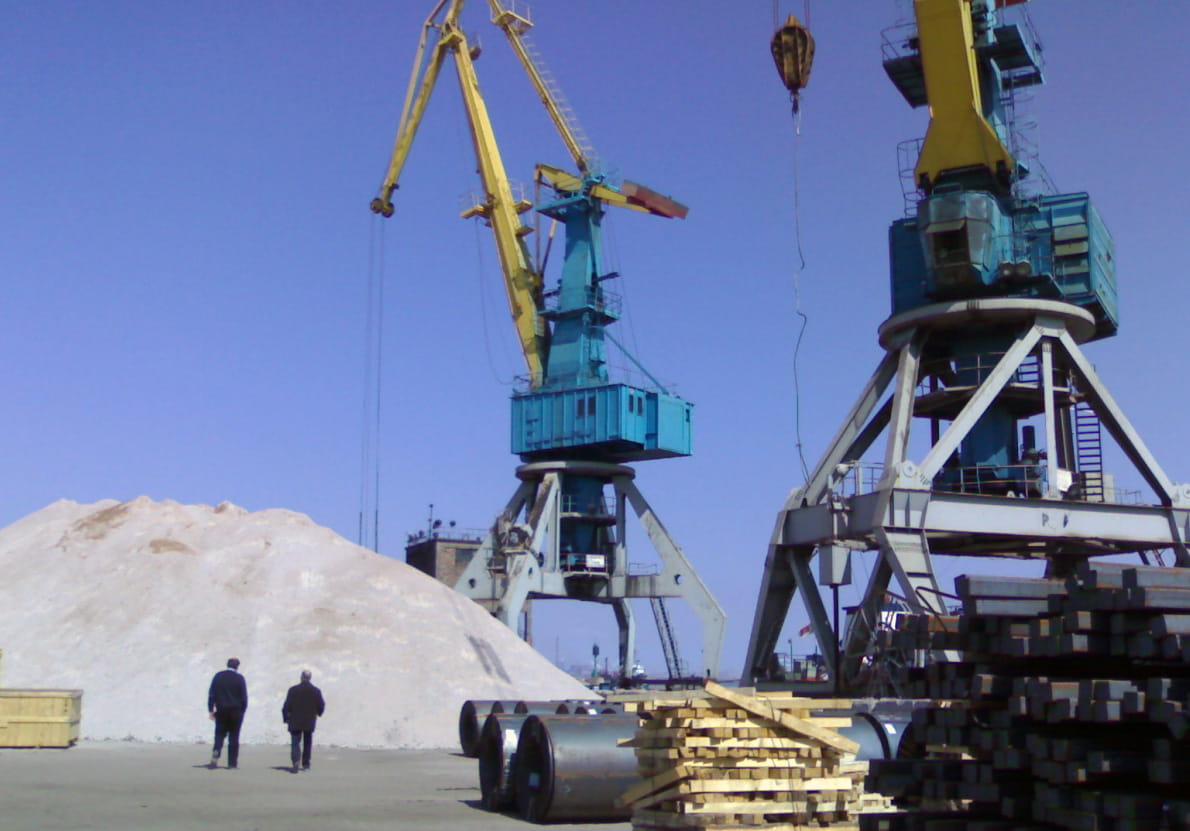 International Presence
EBM's scope goes beyond the geographic limits of certain regions and it has managed to expand to various markets around the world by creating value-added products for its customers and society at large.
EBM has a strong international presence. Its operations have covered a geographical range from Asia to the Gulf and Middle East countries all the way to Europe. In all these countries EBM applies fully customized solutions for the power and metallurgical industries after careful examination of country characteristics and client requirements.